Spedizione

GRATUITA

sopra i 199€


Come l'argilla si modella, così la tomaia di questa scarpa. Come il colore dell'argilla cambia, così cambia il camoscio
Come l'argilla si modella, così la tomaia di questa scarpa. come il colore dell'argilla cambia così cambia il camoscio
DALLE NOSTRE MANI, AI TUOI PIEDI
Una filiera cortissima: la materia prima giunge dalle antiche concerie toscane ai nostri artigiani e direttamente a te, senza intermediari.
PIEDI CHE STANNO BENE, PER CAMMINARE LONTANO
Nella scarpa, le parti più importanti sono quelle interne,
che restano a lungo a contatto con il piede.
Per questo mettiamo all'interno il rivestimento più pregiato: solo pellame nobile, conciato con tannini e senza cromo.

Come fossi a piedi nudi in mezzo al bosco.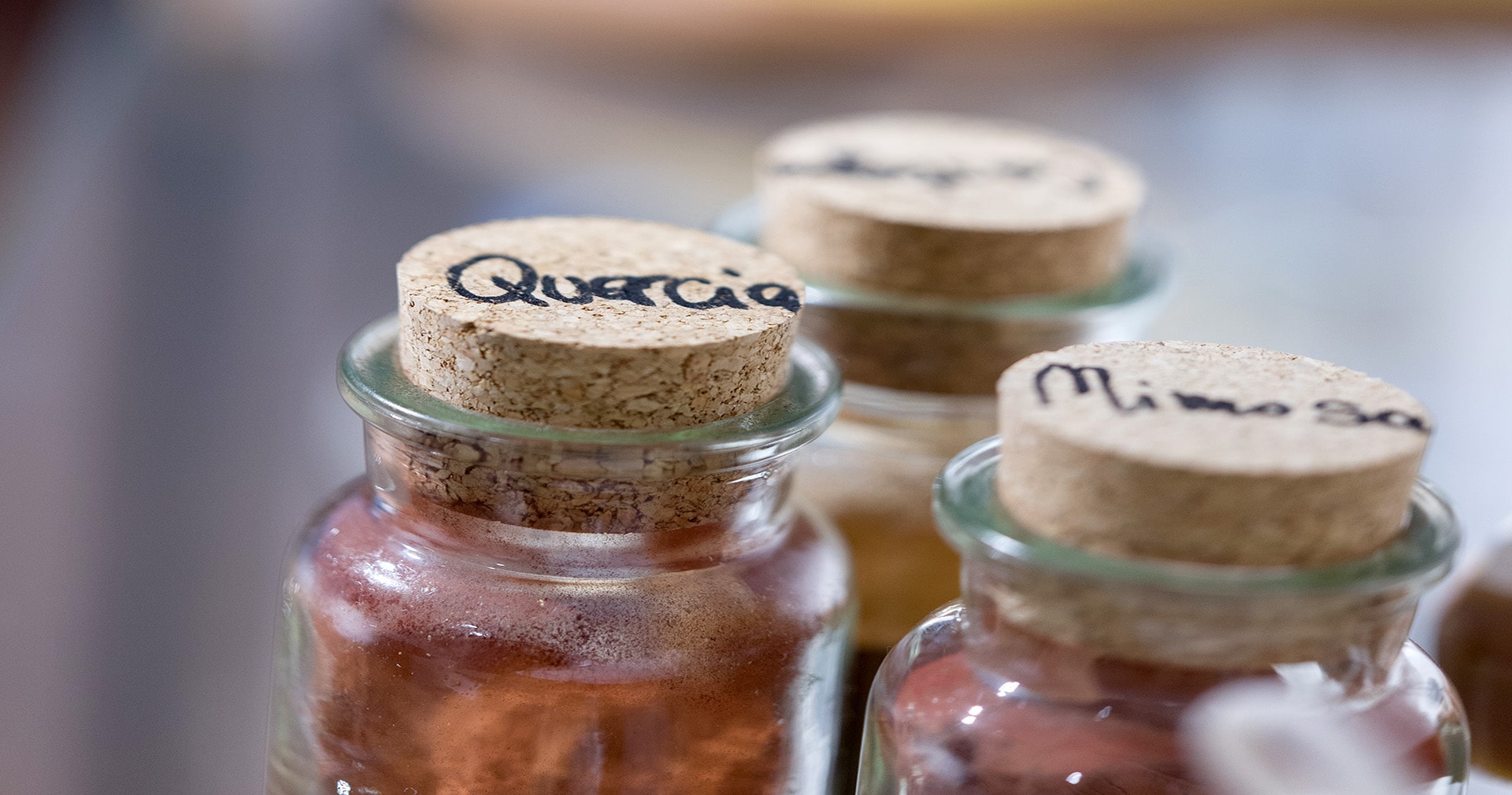 GIGI CONSIGLIA: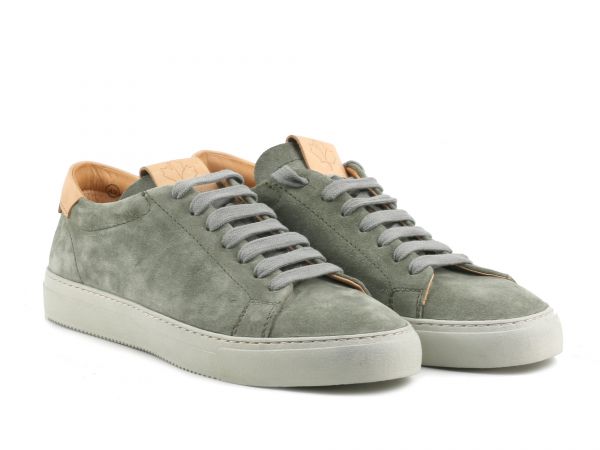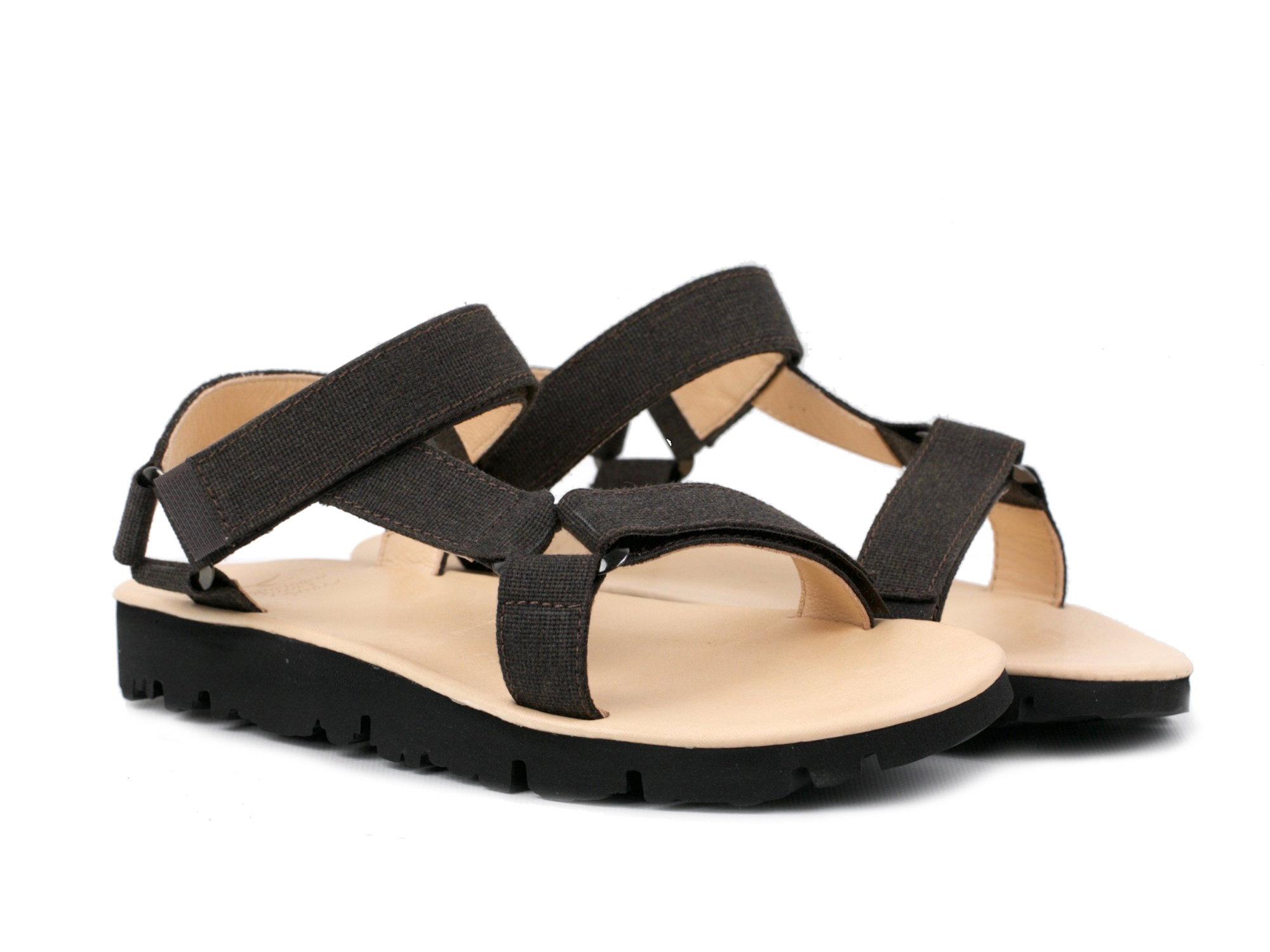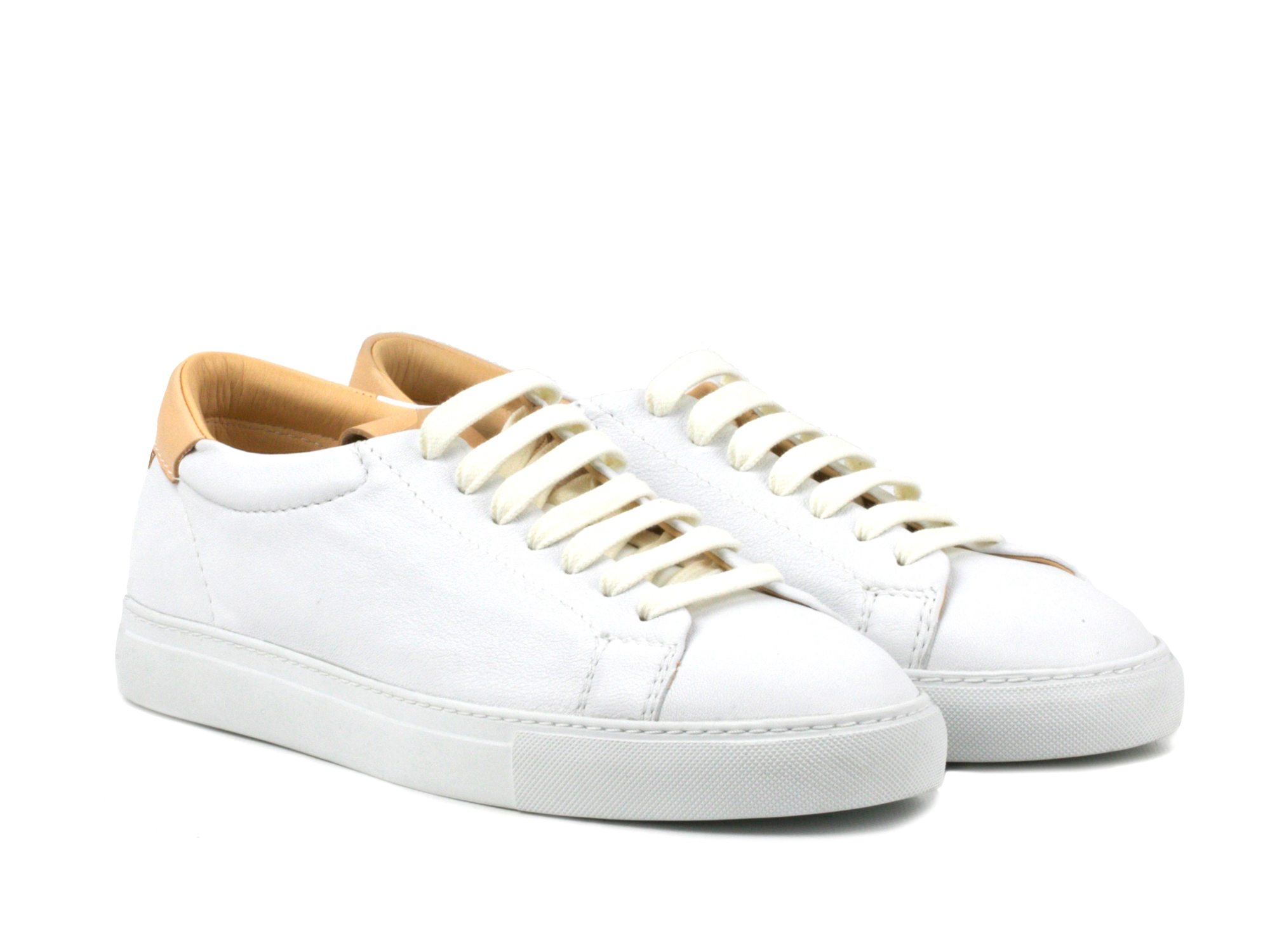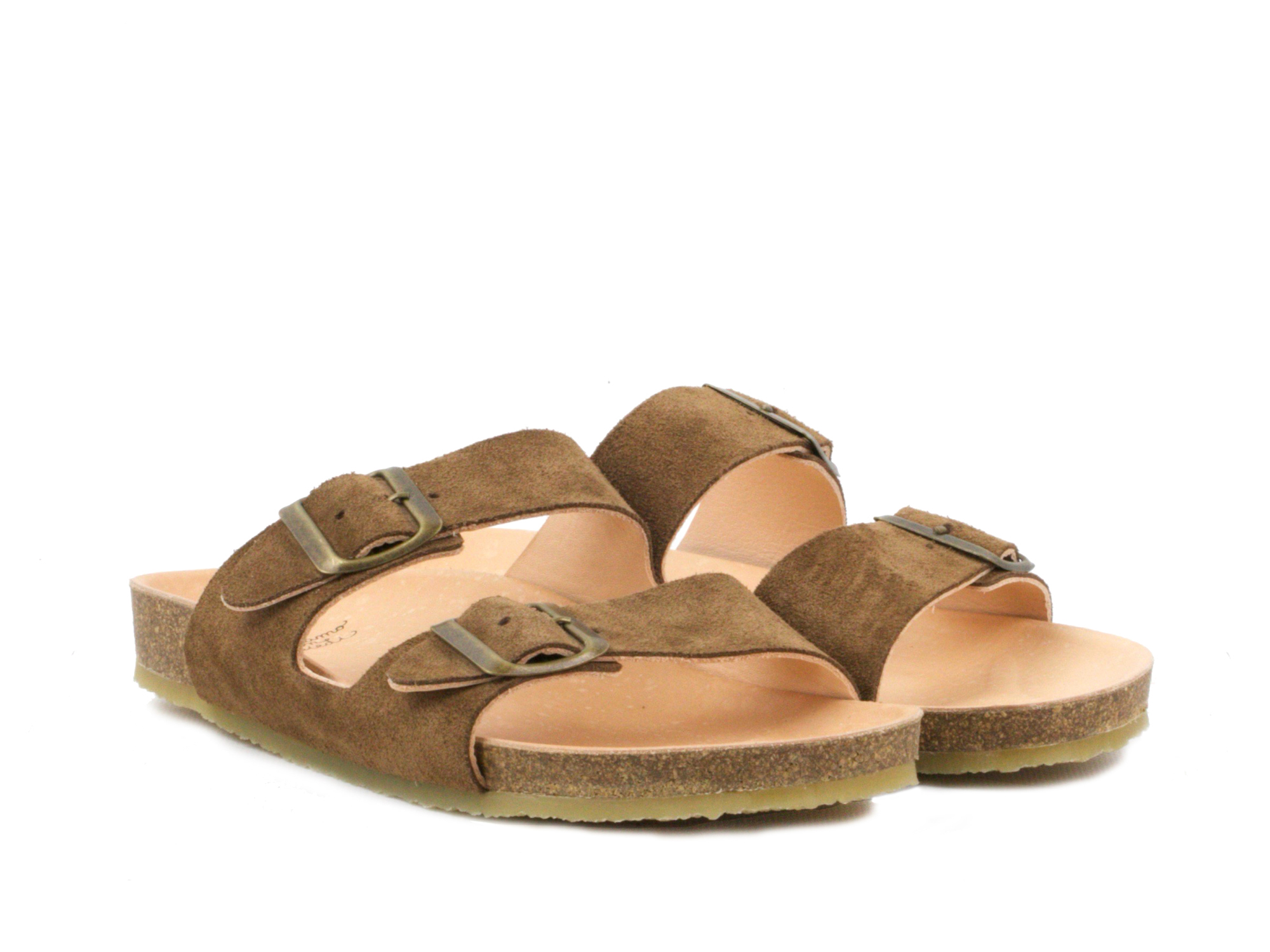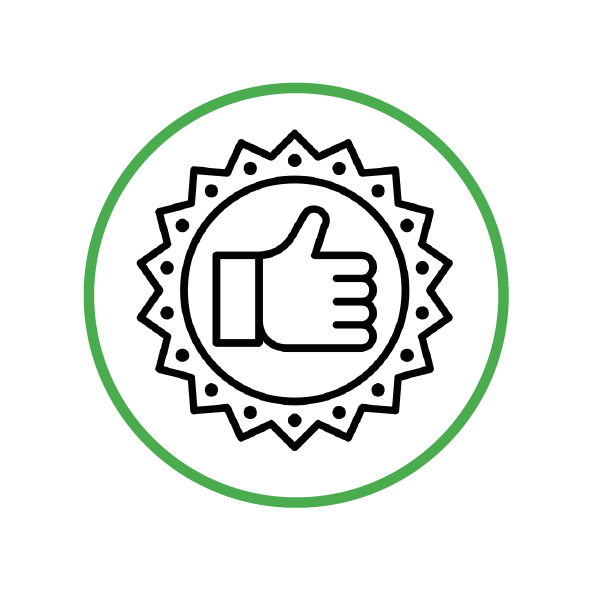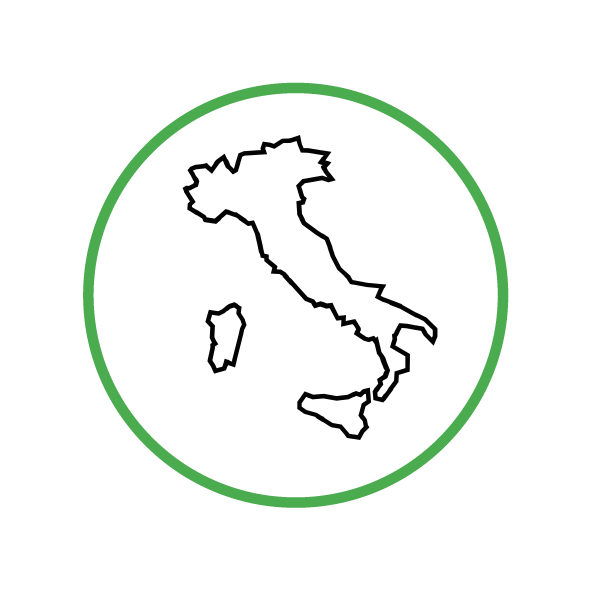 DESIGNED AND MADE IN ITALY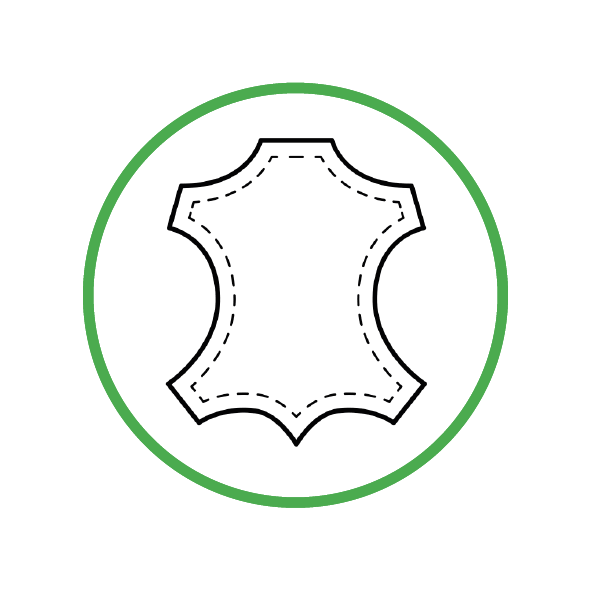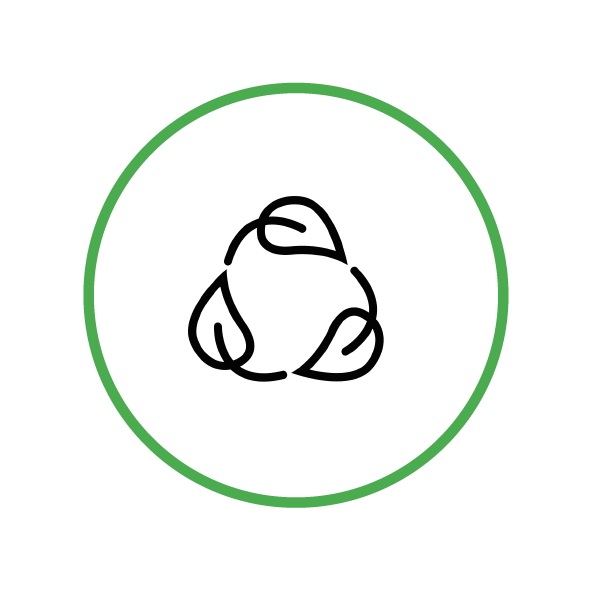 Dicono di noi
There are no testimonials matching the selection.